Fairy Kingdom: Butterfly Stickers (DP162) - Nail Sticker Sheet
Description
Details
Let your ideas take flight with a kaleidoscope of butterflies. We've captured the wild beauty of the forest with over 100 full-color butterfly nail stickers. Printed on a flexible, ultra-thin backing, these self-adhesive designs add life and color to any manicure with a seamless look. Wear with stamps or just on plain nails, then seal in the magic with your favorite top coat.
Instructions:
Peel & stick your decal to clean or freshly painted nails.
Use a top coat to seal your masterpiece.
Customer Reviews
Write a Review
Ask a Question
Filter Reviews:
accents
photo
colours
type
burgundy
sizes
Maniology
sets
light
layer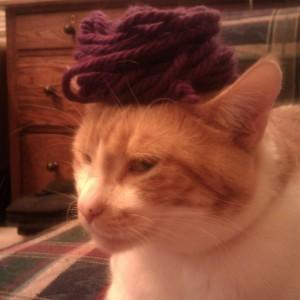 LL
08/12/2021
Lady L.

United States
Gorgeous!!! A bit pricey & not enough green ones
These stickers are amazing! They stick pretty well, though I did have two that started lifting up even after applying topcoat. I added another layer of topcoat and all was well. The sizes go from TINY (see my left index finger in the photo lit by natural light) to 3/4 the width of my thumbnail (which is pretty wide as nails go), so they will fit every type of nailbed. The colours are so pretty: There are some purple/magenta/blue butterflies, which will go with a cool set of colours; fiery red/red-orange, which I used with red, burgundy, and gold polishes in my mani; and a few green ones. I do wish there were more green ones, and that the green ones had a larger size range; there are only 3 or 4 fairly small green butterflies in this package and that's a shame. It would be so pretty to do a green mani with the green stickers! Unless you're willing to go crazy and buy 3 sets of these just so you can have enough green stickers for a full mani, you're stuck with using the green ones merely as accents. I will say that overall, these are pretty expensive for what you get. If these were priced at $3 or $4, that would be more reasonable. I'd love to buy several sets but at $6 a set, that just adds up too quickly! Maniology, please find some green butterfly stickers for those of us who love green polish! And I know this is asking a lot, but maybe consider lowering the price by a dollar or two? :)