Maniology was built on a mission of empowering our community at its foundation, not only creatively but to build a thriving world for all. Our business gave us passion - a driving force to pursue our social and humanitarian responsibility of giving back.
We are thankful for being able to support our charitable organizations who we feel are making a difference through our Stamp for a Cause give back program as well as our ongoing partnership with the Oahu YWCA from the sales of our Mani x Me Subscription Box.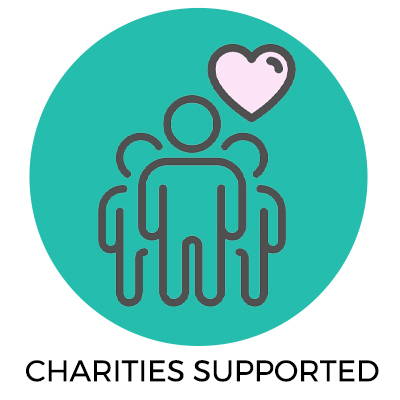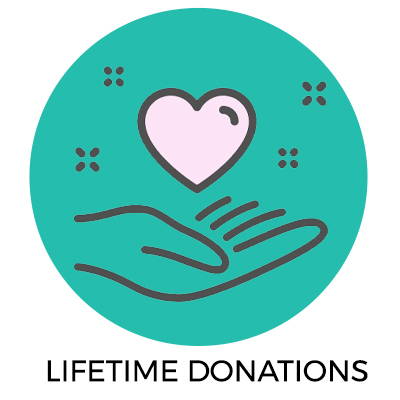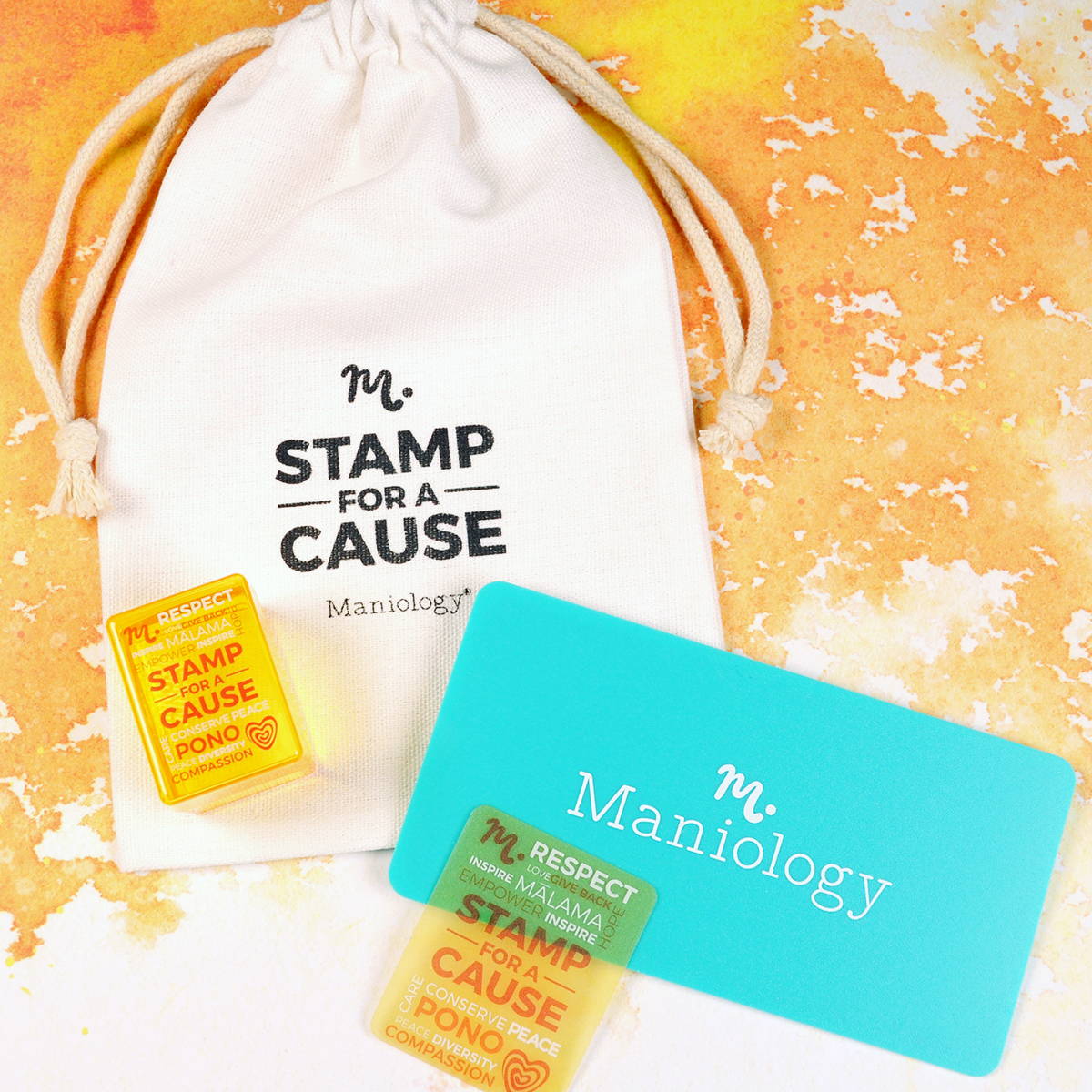 We value our customers and we understand the importance of knowing how your contribution to our Stamp for a Cause program is being allocated. In an effort for transparency, here is the breakdown. We will calculate the sales for each Stamp for a Cause product made at the end of each quarter and are committed to donating 5% of the purchase price to our charity partners.
Suggest an organization who is changing our world for the better. Contact us directly at:
connect@maniology.com