AMBASSADOR PERKS
Already a loyal customer to Maniology? Enjoy the perks on the products you already love and tell everyone about it!
As a Maniology Brand Ambassador, you'll enjoy these amazing perks - a commission on qualifying sales, sneak peeks on upcoming release, sweet rewards, and exclusive content! Let your friends, family, and followers enjoy 10% off their purchases too!  






Friends, Family + Followers Discount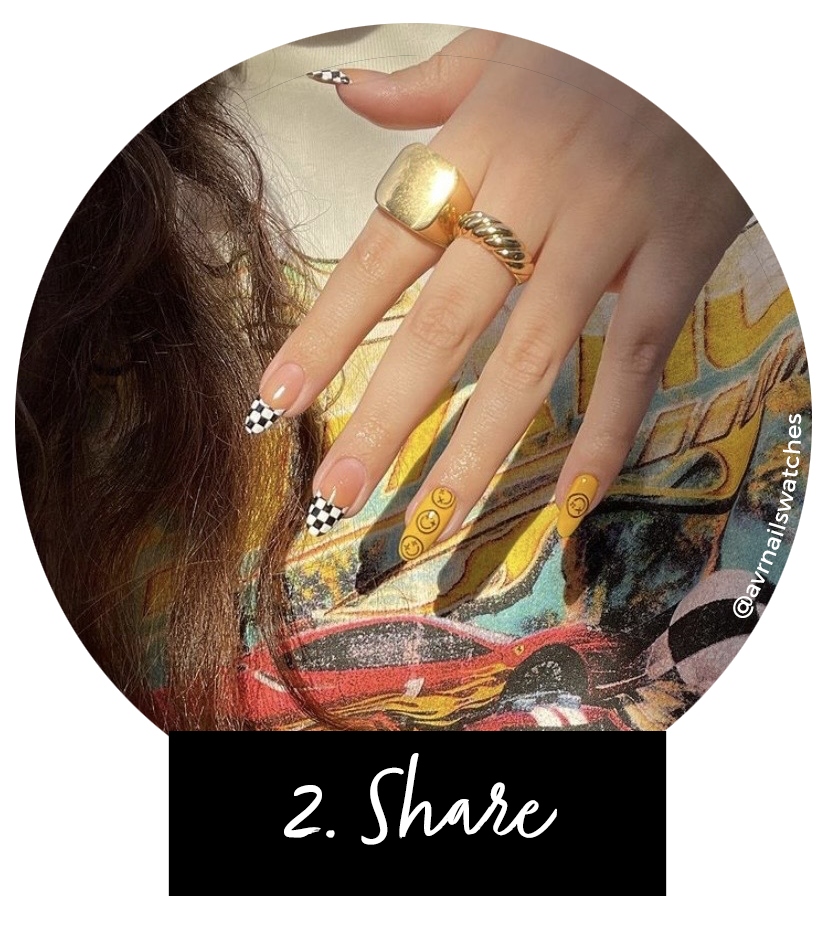 Share your personalized discount code along with your favorite Maniology products. Connect with your friends, family and followers on your social platforms.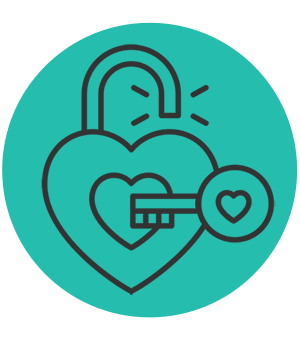 As a Maniology Brand Ambassador we want to reward you for your hard work in our tiered program. The more qualified sales are completed through your referral code, the higher in tier you'll be plus you'll score more free swag from us as our way of saying thanks!
---
What is a Maniology brand ambassador?
A brand ambassador is like a cheerleader for Maniology, who believes in our vision of building an empowering community of individuals who want to creatively express themselves through a passion of nail stamping while also reaping the benefits of scoring cash, free products and more! Our ambassadors are crafty, imaginative, inclusive, and full of infinite creativity looking to build an active social community and helping to add a splash of color along the way! Is this you? Go on and apply!
What do you get when you become a brand ambassador?
By becoming an ambassador, you'll get access to cool perks, commission on all qualifying sales, free gifts, sneak peeks into new product releases and content and an exclusive referral code that you, your friends, family, and followers can use to shop maniology.com at 10% off.  
Who can become a brand ambassador?
You must be active on one of the following social media (Instagram, Facebook, YouTube, or TikTok) and be over the age of 18. We are currently accepting applications from US and select International residents*.  
For more information please review our Brand Ambassador's terms and conditions page.
How do I get paid for my sales?
We pay ambassador commissions via Paypal, a free service that's super quick and easy to sign up for. To apply as an Ambassador, you are required to have a Paypal account. We pay commission on a monthly basis when you hit a minimum of $10 in commission.  
Who do I reach out to if I have questions about the program?