Empty Nail Polish Bottle Set - 5 Bottles
Description
Details
This set comes with 5 empty Maniology nail polish bottles for you to fill with your own beautiful creations. Create customized stamping polish colors by mixing your favorite pigments, glitters, and flakies with any polish or top coat. Each empty bottle includes a thick-width brush making them great for applying and storing nail treatments, cuticle oils, or polishes of all kinds. 
Set Includes:

Five (5) Empty Nail Polish Glass Bottles
Five (5) Metal Mixing Balls
Two (2) Plastic Funnels
To Use:

Remove cap and place funnel into the neck of the bottle. Drop a metal mixing ball into the bottle.

Slowly pour your desired formula/glitters/powders into the funnel. (Do not overfill. Make sure to allow plenty of room for the brush, mixing ball, and possible air pressure.)
Tighten the bottle cap and agitate to mix.
"5 simple steps" for nail stamping
1
Paint a generous amount of stamping polish onto a design.
2
Scape off excess polish with the edge of a scraper card, holding it at a 45 degree angle.
3
Quickly, roll the stamper head onto the design.
4
Transfer the stamp onto your nail, using a smooth rolling motion.
5
Finish with a layer of Smudge Free Top Coat
Customer Reviews
Write a Review
Ask a Question
Filter Reviews:
bottles
specialty polishes
indie kits
regret
ANYWHERE
caps
criticism
experts
ball
brushes
02/12/2022
Laura

United States
Highly recommend
The bottles, caps and brushes are of high quality. I leave the stamping polishes to the experts, but I like to make my own specialty polishes using indie kits and needed bottles. My only regret is that I only bought one box. I will soon be ordering more. My only criticism is that they only come with one mixing ball per bottle instead of two. I cannot tell if there is one or two in their stamping polishes because all of mine are too opaque and full. I hope this product stays around for the rest of ever because I have never been able to find bottles with such high quality brushes from anywhere else. I cannot wait to get more!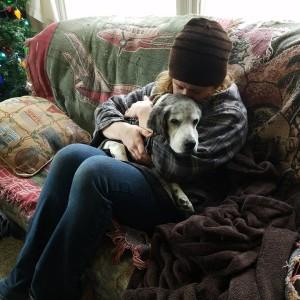 NB
01/05/2022
Nicole B.

United States
Bottles
I can't wait to use these! I appreciate that they come with everything needed to transfer polishes to the bottles.