It's 3:30pm. You kiss your hubby, embracing him with sweet "I love you's" as he disappears out the door to his evening job. You know you won't see or hear him quietly tip-toe into bed tonight. 
Click!  
The door locks behind you. The house is silent. You look at your dog sitting beside you while she stares back with her big doe eyes, and you sigh with a smile, "what are we doing tonight?"  What girl doesn't love her me-time! This is your opportunity to do something that brings a smile to your face!
Here's 10 Ways to Do You Tonight:
1. Draw a bath with your favorite bath bombs
2. Shop for flowers to decorate your space just because you want to and because, really, you don't need someone else to buy them for you!
3. Pour yourself a

 

martini.  Don't drink? Sparkling Apple Cider works too!
4. Turn up the volume on your Bluetooth speaker, blast your favorite album, and dance like it's nobody's business.
5. Create your own wine and paint night with your nails!  Here's some

 

ideas

 

to get you going.
6. It's time to dust off the makeup box and play.  Take a couple of selfies and post them on Instagram.  Why? Cause "do you, boo boo!"
7. Organize.  Some find the act of organizing very therapeutic.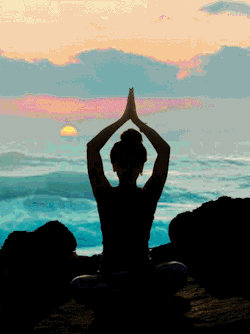 8. Meditate outside.  Listen to the birds sing and be one with mother nature.  Live close to a beach? Take your practice to the sand and dig in.  If you're a night creature, take your practice into the night under the moon.
9. Nestle into your favorite part of the couch and read a good book.  Let your mind wander to far off places.
10. Facial time.  Grab your favorite cream, mud or mask and just relax.
Posted: March 9, 2018 5:22PM HST